The graphic design of product packaging is only part of the whole design process whose goal is to create a brand. Our projects are created as a result of the comprehensive cooperation of many specialists. We create a customised design that is tailored to the Client's needs and manufacturer's requirements. Our agency is full of creative employees who come up with unique project solutions, as they constantly look for interesting trends and inspirations.
In our everyday work, one of the most important stages of graphic design is photography. In our office, we have a properly equipped photo studio combined with professional kitchen facilities, full of accessories and props. Such a location allows for the tight cooperation of a team of designers and photographers, fast evaluation of photographs, selection of photographs, and post-production.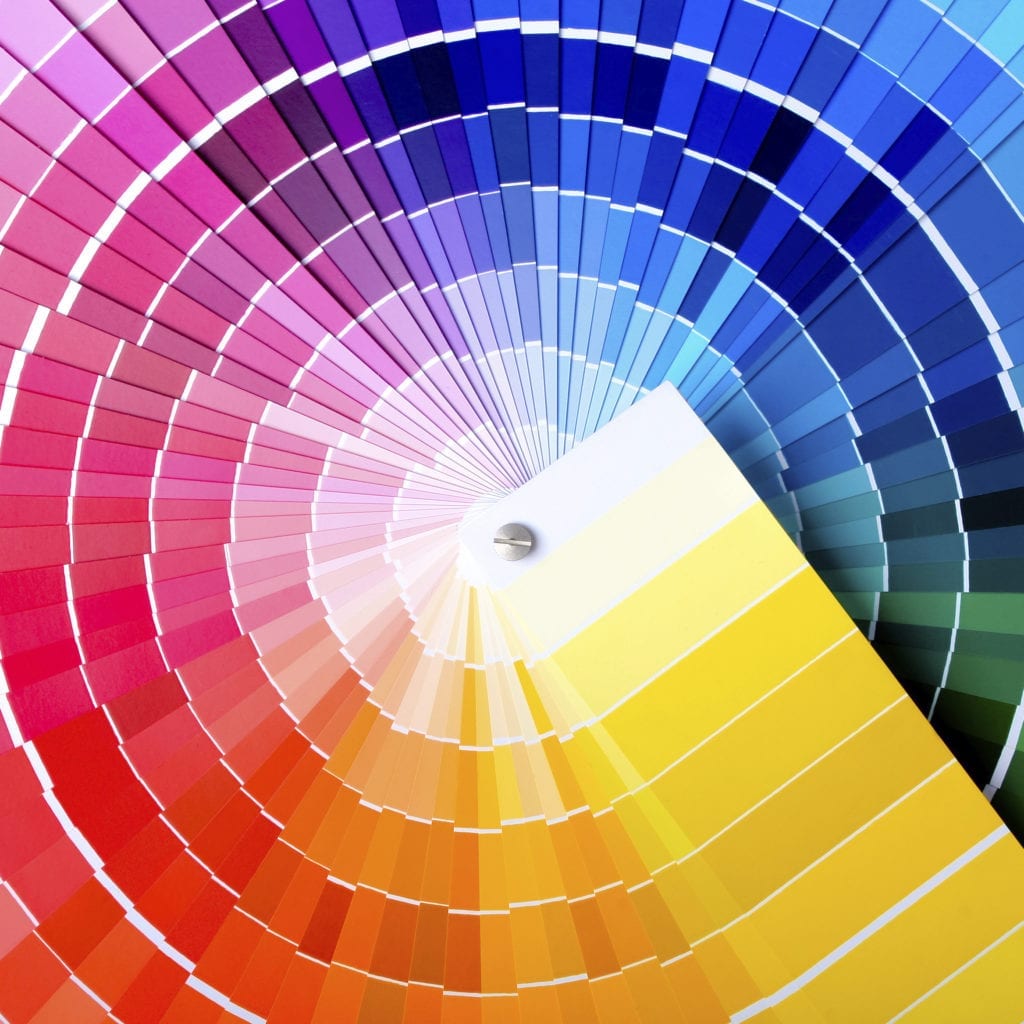 The stage of conception selection at Tango Branding Agency is a spectacular process that does not end the whole work. It is followed by a number of subject-related arrangements and technical decisions regarding raw materials, processing, printing technology or the printing press that will bring our project to life in the most effective way. It is the DTP Department that is responsible for these activities at Tango Branding Agency.
The Production Department at Tango Advertising Agency is composed of experts implementing projects for printing, and experts with vast experience gained thanks to years of work in packaging manufacturing companies. We continue to improve our skills by taking part in training sessions and industry conferences and by cooperating with the best equipped, verified and selected printing houses in our country. We are experiencing dynamic growth in the area of packaging production.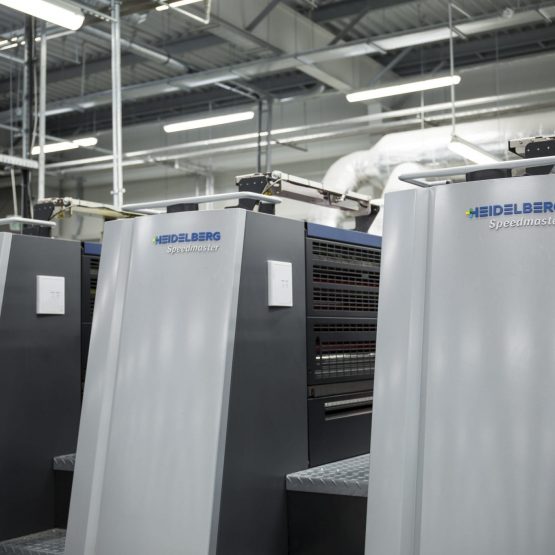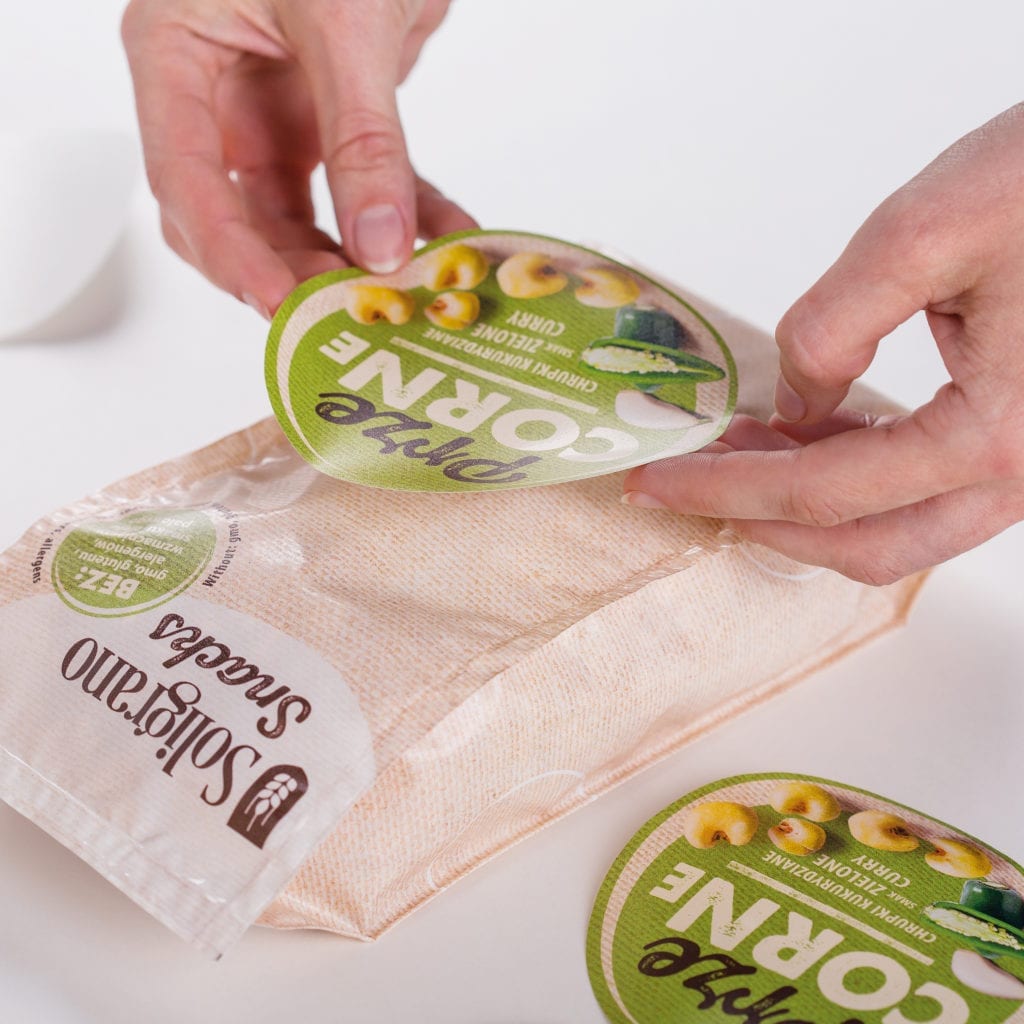 In view of the growing demand and market requirements, Tango Advertising Agency has established an innovative packaging prototyping department. Our machine park enables us to quickly map any packaging designed by the creation department as early as at the conception stage. The mock-ups produced by this team are perfect for marketing purposes and consumer tests. The digital technology that we use significantly expedites and individualises the process, as well as allows for a wide range of solutions.
Online marketing is a successful method of reaching the target market, whether in your country or abroad. In this process, the company or a brand and its products are promoted with the tools that attract potential customers or increase traffic and sales. Our Agency offers comprehensive e-marketing services including SEO, SEM, Google Ads, Social Media and creating websites. Our services are based on a reliable strategy and creative approach to projects.