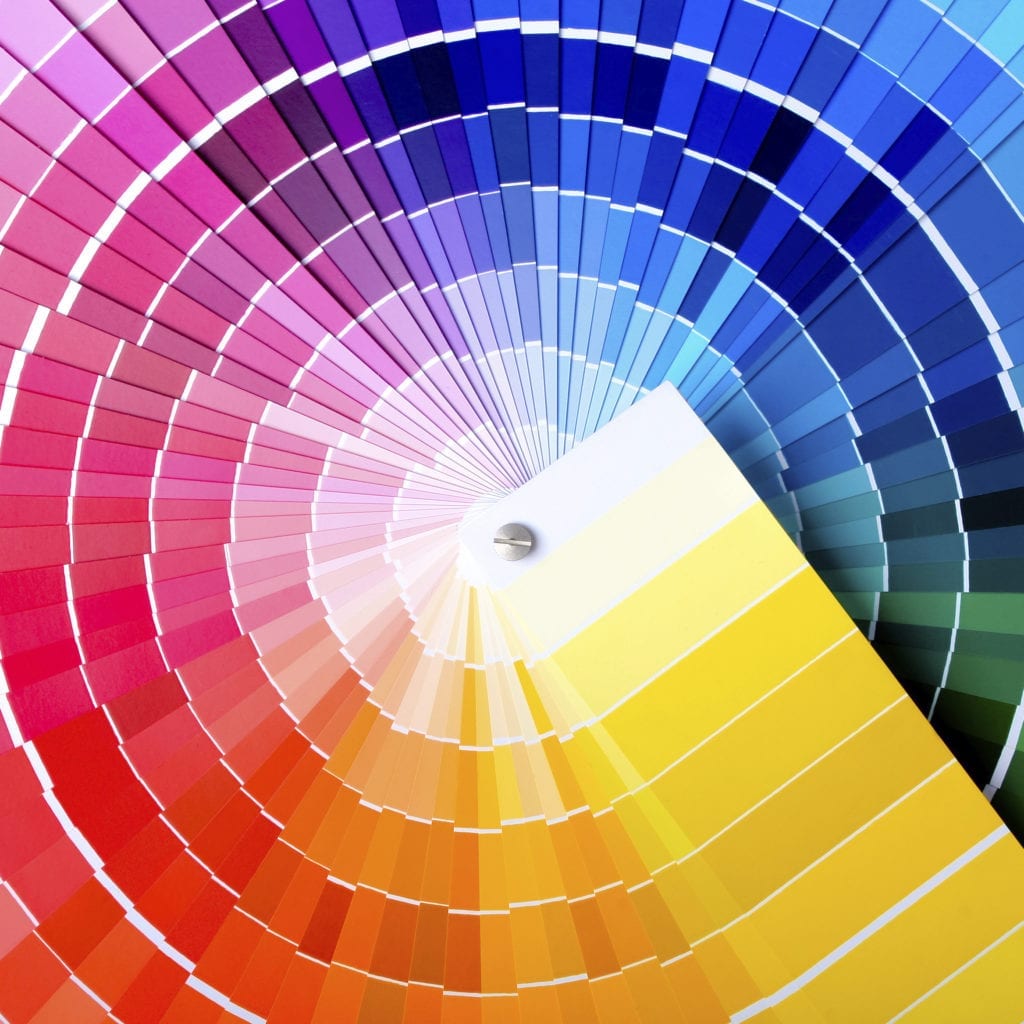 The prepress preparation is done by Tango Branding Agency's DTP Department. This Department is a crucial team in the Company's process, as it is responsible for preparing the packaging designs for various printing techniques. The DTP Department creates design adaptations, inserts texts and translations, signs, pictograms, bar codes, and certificates. The complete project is created according to the established standards and in cooperation with printing houses. DTP activities are finalised by the author's supervision over the launch of printing.
The DTP Department has a softproofing and proofing system based on GMG software:
We carry out Softproofing on an Epson StylusPro 7900WT, which allows for printing on transparent and metallised materials thanks to its ability to use white pigment.
An Epson StylusPro 7900 with embedded SpectroProofer Xrite allows for the control of each print and, as a result, the creation of certified contract proofs.