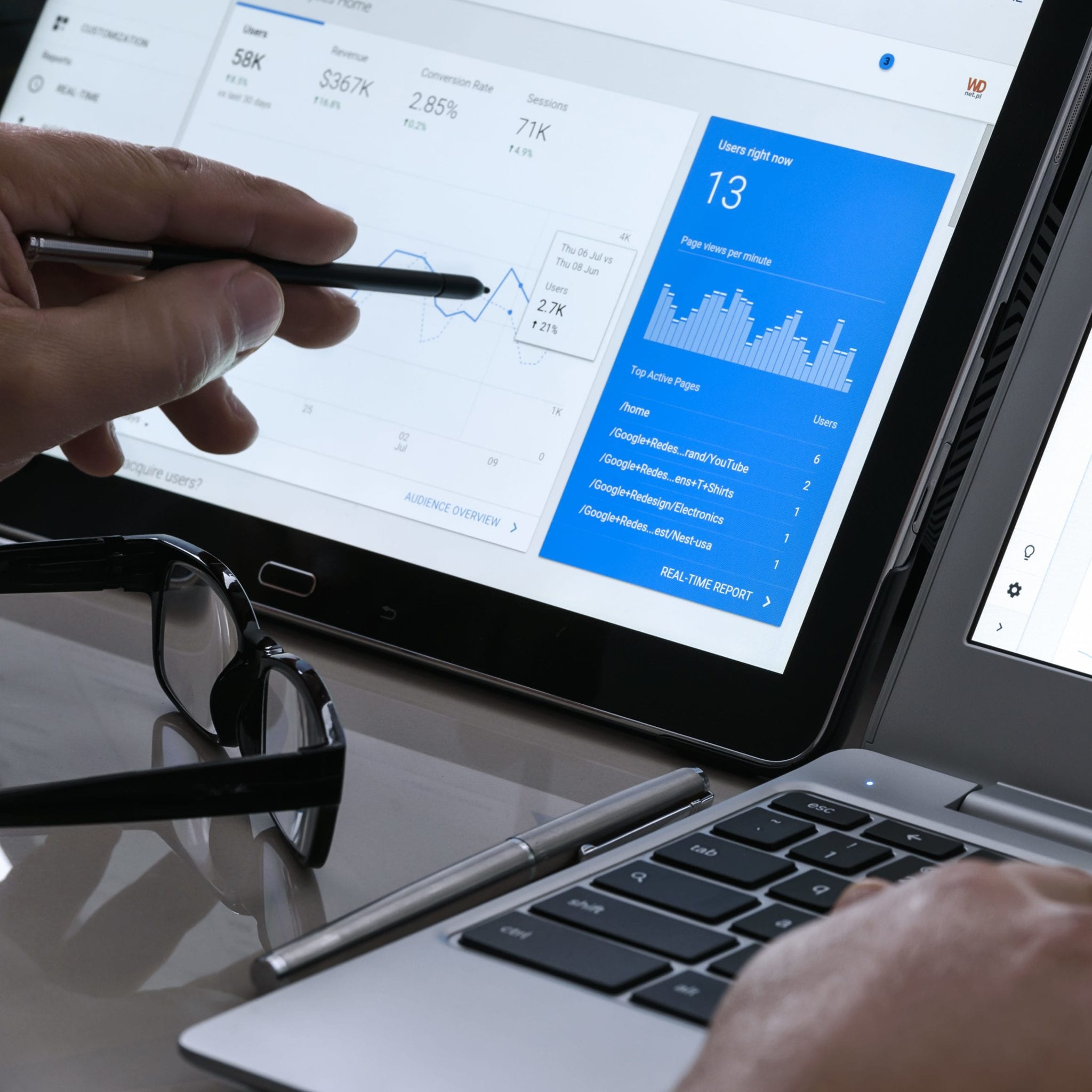 Internet marketing is the cheapest way to reach the target market, regardless of the size of the company. Also known as digital marketing, e-marketing, internet marketing is the process of promoting a company or brand and its products or services through tools that help increase traffic, potential customers and sales.
Internet marketing is a very broad term that includes a range of marketing tactics and strategies – including content, e-mail, SEO, paid media and many more.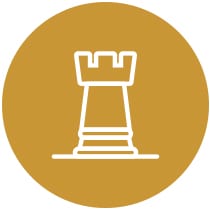 The integrated e-Marketing strategy is the basis for all key online marketing activities.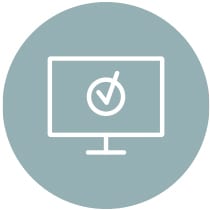 Our professional website audit is a thorough analysis of an existing website and its surroundings.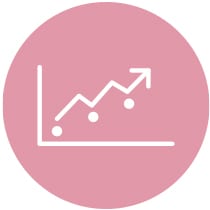 The SEO campaign is to improve the visibility of your website on the internet.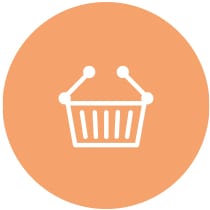 The SEO strategy for e-commerce increases the likelihood that products will appear in the search results.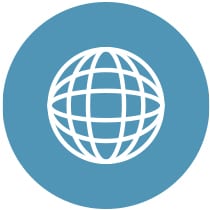 For companies that want to promote their services or products on international markets.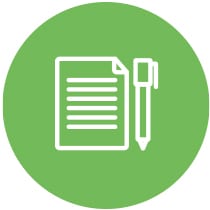 Content marketing is a strategic marketing approach focusing on the creation a of valuable content.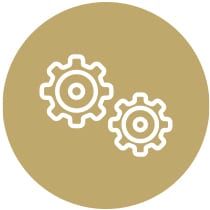 Conversion rate optimization is a systematic process of increasing the percentage of website visitors who take desired actions.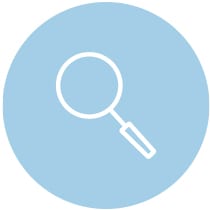 Brand monitoring is the process of monitoring different channels to find references to your brand and to evaluate what was said about it.
Google Ads (before) AdWords advertising is a significant part of the ads displayed while browsing online.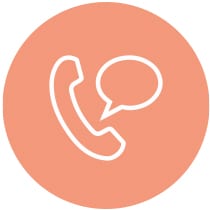 What to choose? SEO, Adwords, content marketing, or maybe everything together? We conduct free consultations for undecided clients.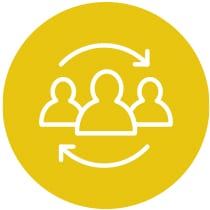 Professional training in e-Marketing. For start-ups, marketing and management departments. From scratch to advanced tactics.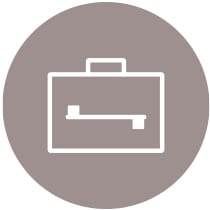 Creating press materials about the company, its services, products and their distribution through various media, including video.