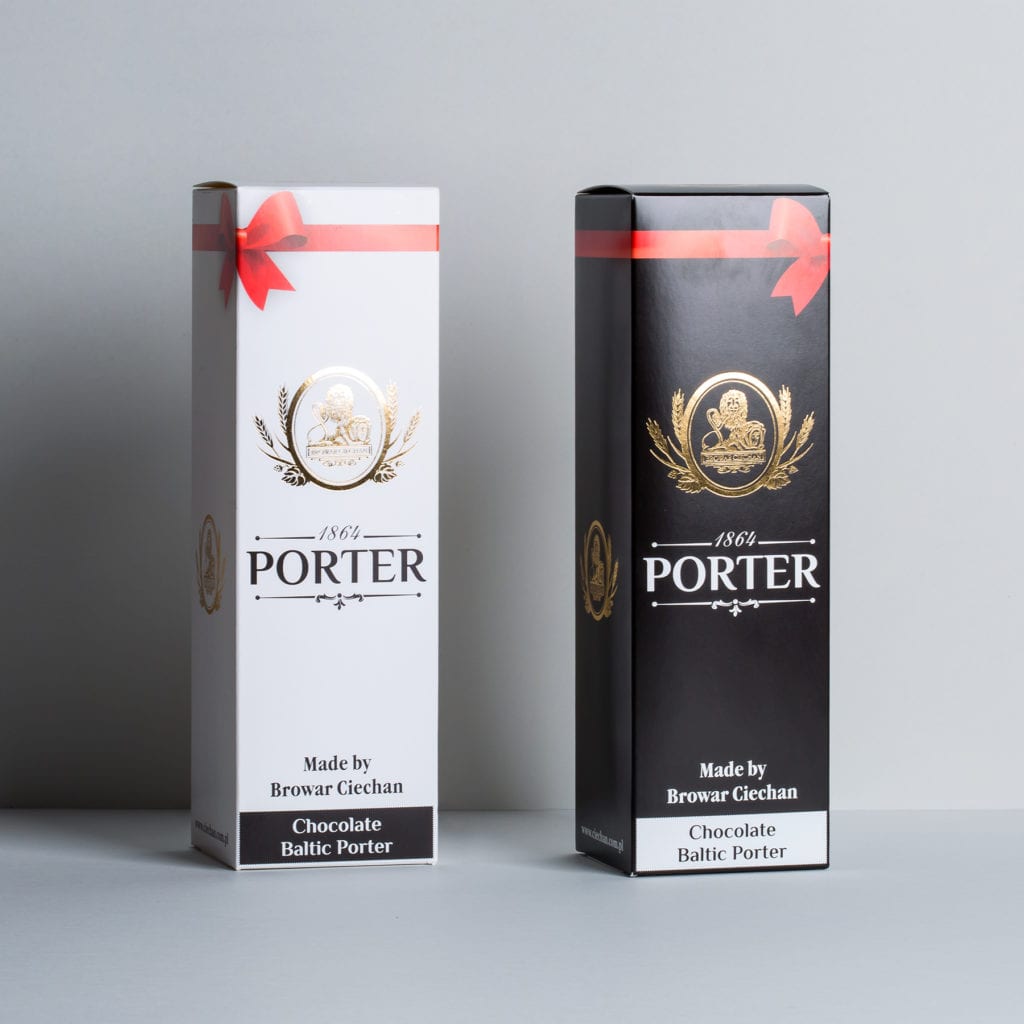 Such packaging can be used for various purposes, e.g.: gift packaging in the holiday season, and displaying products to give them a smart look. Dedicated multipacks take into account modern design, ideal logistics and a project adjusted to the target customer.
We propose several solutions to the Client in line with their needs:
Premium packaging, original packaging, outstanding packaging, non-standard packaging and packaging adjusted to manufacturing capacities.
Depending on the target customer, we may also offer low-budget solutions that take into account the functionality of the packaging.
At the request of our customers, we can adapt the existing layout to the new packaging, or design the graphics from scratch.
Cooperation with the best printing houses in the country allows us to provide our customers with top quality packaging. We guarantee comprehensive coordination of the process from conception to implementation.