E-marketing in Tango – how to hit the bull's-eye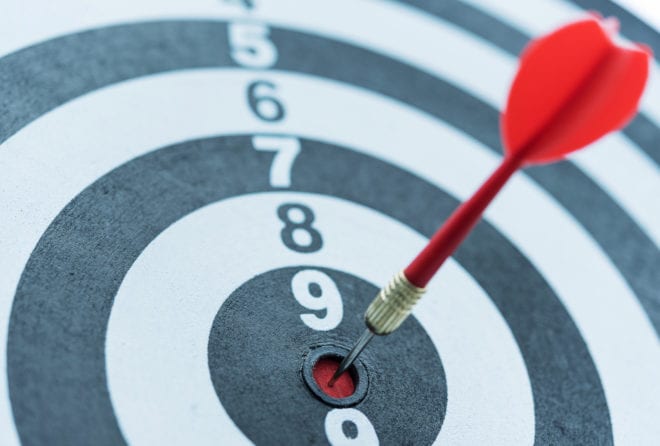 "The only way to grow is to constantly raise the bar," said Bruce Lee, which is why the Tango Agency is expanding its range of activities to new areas.
Dynamic element is our element. We have implemented a full package of services related to online marketing. We want to respond to the growing demands of the market and customers as fully as possible. Extensive experience, knowledge and never-ending passion allow us to create more and more effective solutions. Why choose us?
Difficult choices
Choosing an internet marketing agency is a strategic decision with far-reaching consequences for the development of an online brand. Competition on the market is huge. Websites are still tempting with new offers. Virtually every agency argues that it is the best, the cheapest and the fastest. In the information chaos, it's easy to make the wrong choice. The following tips are intended to help you avoid mistakes.