From the project to its promotion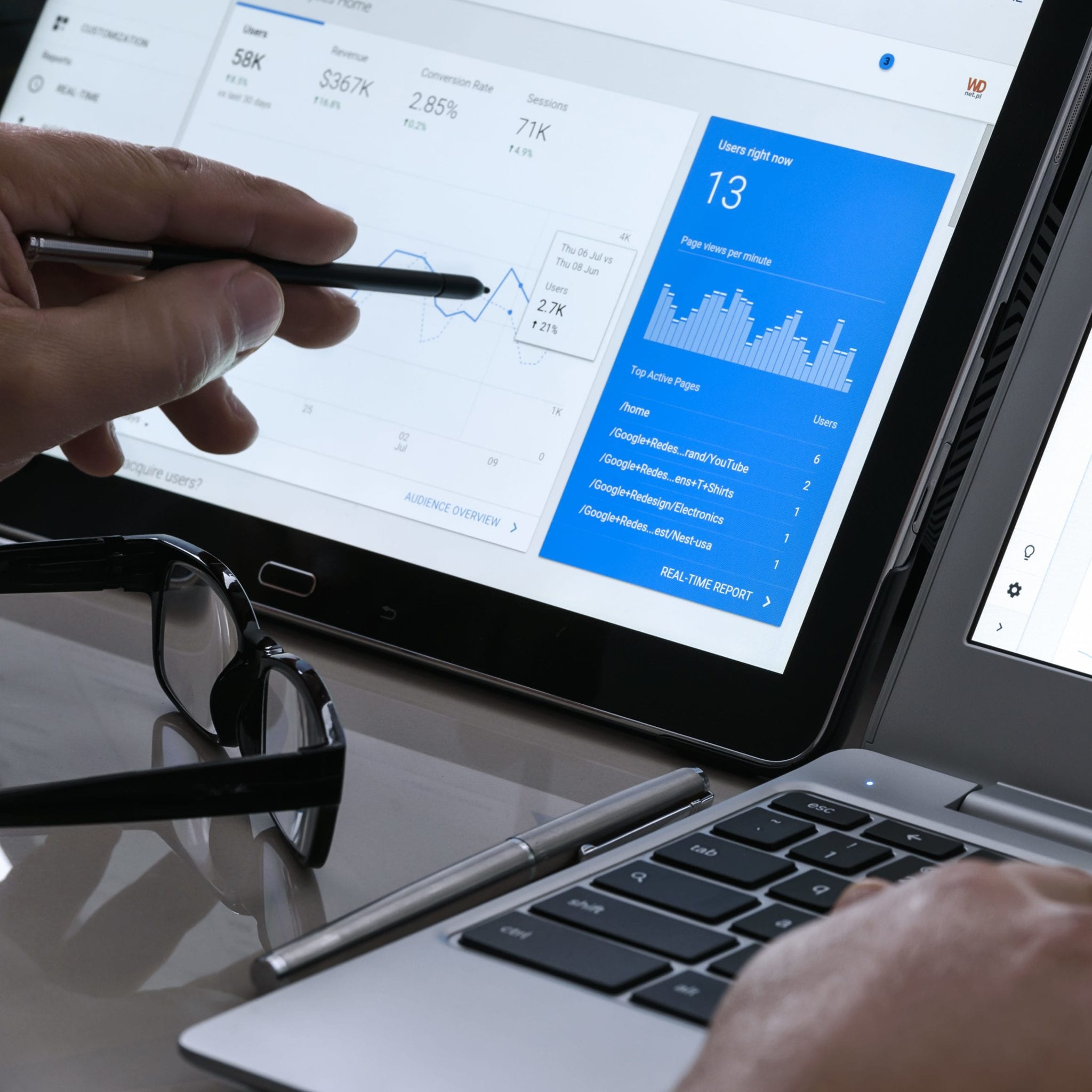 You no longer need to hire a designer, auditor or trainer. You don't need to seek SEO support. Forget about lengthy negotiations with content or PR specialists. Tango has a unique offer for you. He will take care of you comprehensively, from ideas to implementation, implementation and promotion. From now on, you'll find everything you need in one place.
Constant growth
Tango Branding Agency never slows down. A high level of effectiveness, rich experience, and the support of the growing technical foundation allows us to offer even more effective high quality solutions. We are constantly expanding our competences, so we can respond even better to the growing demands of the market and our clients.
What more can be done?
The Agency has an innovative department for prototyping packaging. We have been creating graphic designs, making product photos, and engaging in production activities since our foundation in 1991. We put an emphasis on an innovative and design-centred approach, with the highest attention to detail, and taking into account the newest trends. Moreover, we offer strategic consulting and professional services concerning marketing and promotion. Success is the skill to make bold decisions. That is why we at Tango take professional care of each company from A to Z.
Time for changes
"There is only one time that is important – now!" Tango sets sails on the ocean of e-marketing opportunities. By introducing a new service, we have created an especially attractive offer for entrepreneurs. This service includes a complete package of online marketing services. These solutions save time that is lost on searches and consultations, further audits and briefs. "We have deep knowledge of the sector and we realise how important marketing and advertising are. We know the path to success", our specialists say.
Benefits
Proper integration of activities allows us to tap into the potential of different customer communication channels. Moreover, synergy magnifies the obtained results, which makes them a more economical solution. Having these services in one package is always more favourable, as you can always count on individual prices and discounts for regular clients.
The new professional e-marketing services cover the following areas: e-marketing strategy, AdWords campaigns, SEO positioning, content marketing, shop positioning, international positioning, auditing, trainings and e-PR, brand monitoring, conversion optimisation, and free consulting. Tango Agency skilfully joins various opportunities that are posed by websites, social media, Google, and brand channels. As a result, the Client receives solutions that lead to increased traffic on their website and to the promotion of the brand and of the product itself, and further on to sales growth, sales conversion, and ROI.
Professionalism at each step
Campaigns are supervised by the whole team of web-developers, designers, copywriters, and SEO/SEM/PR specialists. Each project is always preceded by an in-depth analysis of the Client's sector, competition, needs, and possibilities. Each stage is closely monitored, optimised, and logged on an ongoing basis. All of this serves one objective: to achieve the best possible sales results.
Tell us your goal – we will show you how to reach it. For Tango, nothing is impossible.