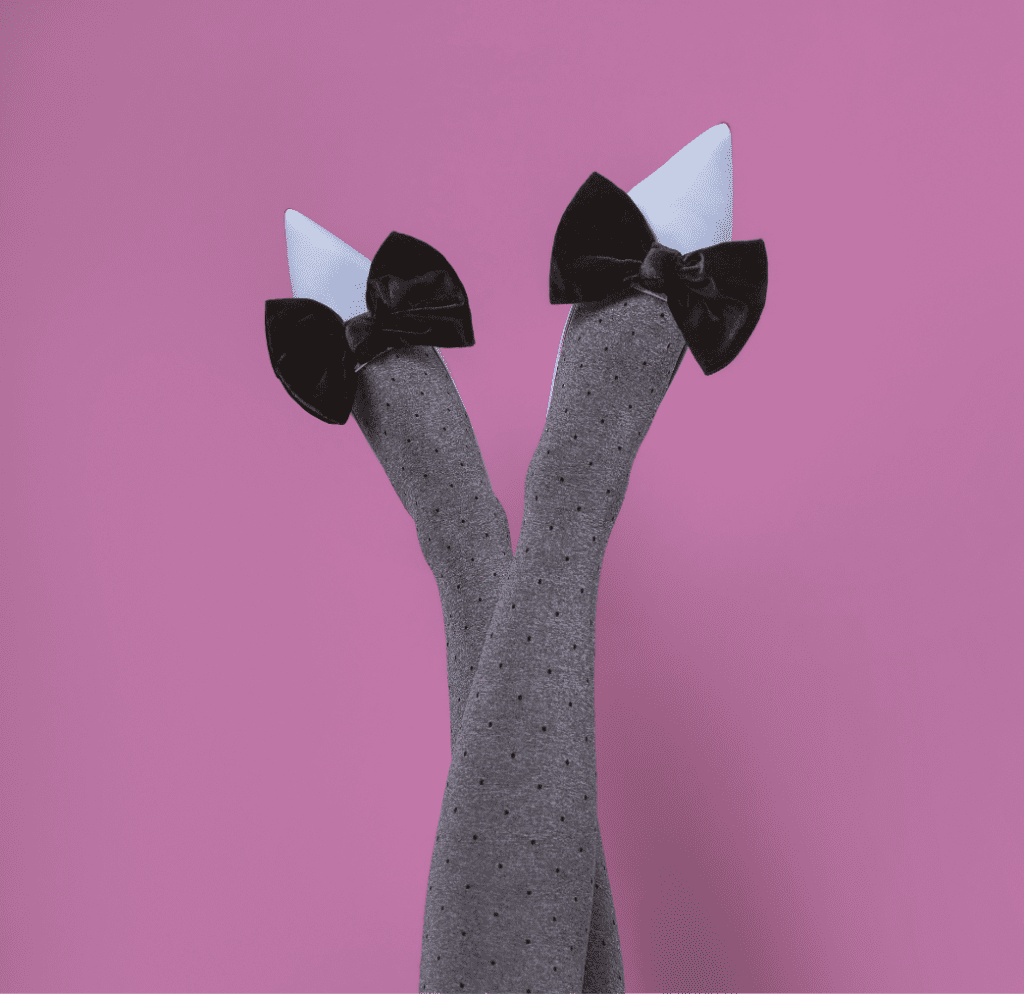 Client:
Gabriella
Desctiprion:
Photo session for Look Book
Range of activities:
The common ground for the design was a combination of geometric forms, colours, and textures.
The work on Look Book began with research into the current trends in the fashion and tights industry. The meetings of the project manager, designers, stylists, and photographer with the client resulted in joint acceptance of the design. It is based on fashion trends from the 1960s.
Once the concept was accepted, the project manager contacted fashion agencies to choose just the right models for the photo session. In the meantime, Agata Dziurgot, a fashion stylist, and Malwina Wachulec, a photographer, completed the setting, accessories, and props. After preliminary shooting, it was clear what the project development would look like.
The photo set was a carefully arranged room with appropriate furniture and partition walls. The set was bathed in soft and subtle lighting.