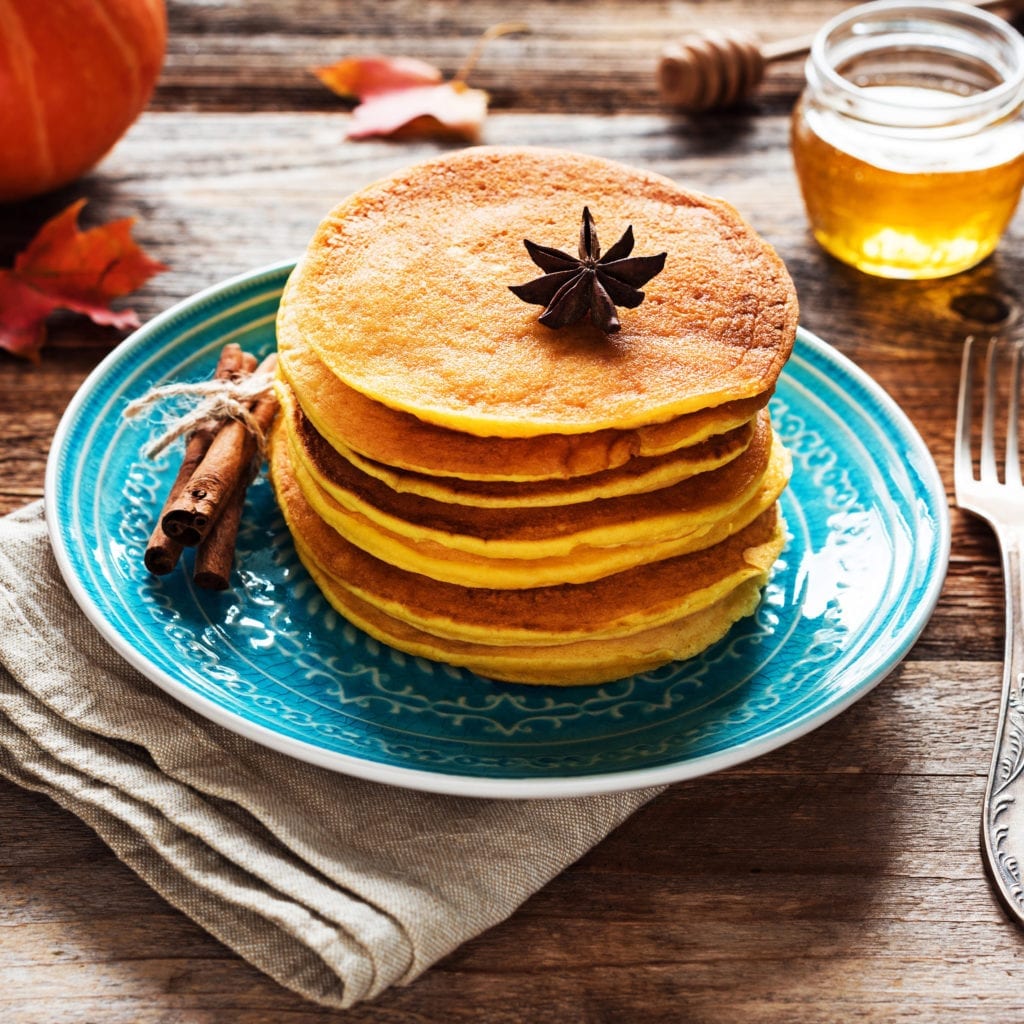 Client:
Soligrano
Description:
Soligrano is a Polish family brand that offers products from puffed grains, which meet the highest quality standards. The company is an affiliated company of OrganikAgro Foods, the largest and most modern producer of puffed grains in Poland.
Scope of activity:
Change of the current packaging design for Racuchas with apples and cinnamon
creating a packaging design for a new taste – Oatmeal pancakes with plum and cocoa
We wanted puff designs to be attractive and visually consistent
Pancakes Soligrano is a natural, created from the highest quality ingredients mix for self-preparation of pancakes. Therefore, we wanted the packaging to clearly show the advantages of the product, promise excellent taste and speed of preparation. We tried to highlight the high quality of the product.