Product photography as a tool of strengthening the relationship with the Customer
In a world of growing digitisation and even greater communication noise, sellers have less and less time for a successful marketing message. Only a clear and attractive image will draw customers' attention and remain in their memory.
Currently, visual stimuli play a crucial role in making purchase decisions as well as in assessing a product's quality, and forming an opinion about the brand. While creating a branding campaign, it is advisable to link graphic elements with photography. The most popular and most influential are product photography, staged photography, and photo sets.
Product photography was created for the needs of the developing e-commerce area. It requires the owners of shops, websites, and online auctions to present their products in packshots. They are characterised with beautiful and technically perfect shots. The crucial element of the composition is a perfectly lit product on a white background. The product is presented from a favourable angle to show its material and useful features. An accurate depiction of size and colour are the most important factors for customers.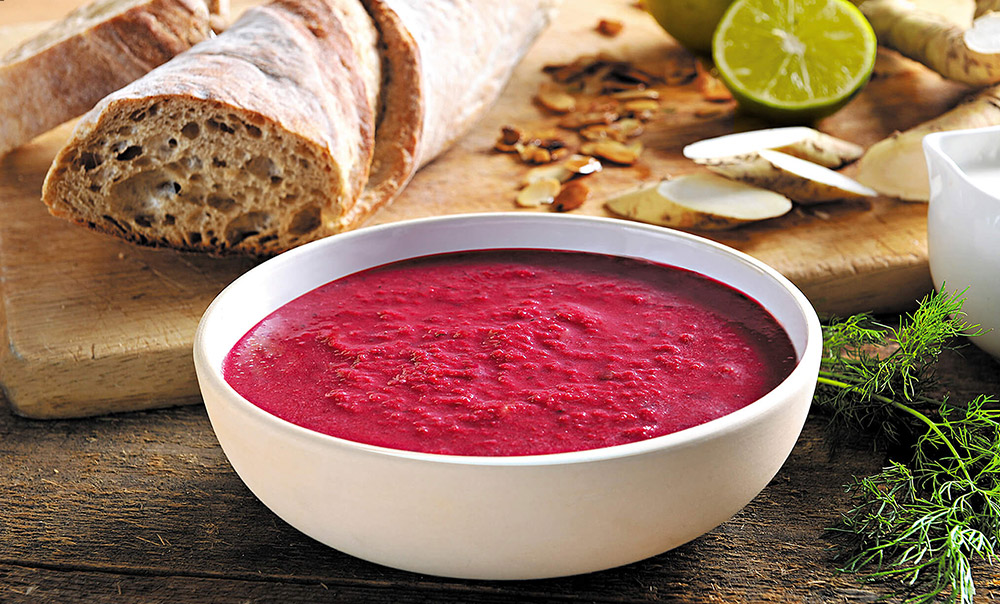 Staged photography, on the other hand, shows the product in a wider context, often in a dynamic environment. A good photographer can achieve a strong impact by the proper selection of such features as focus, light, and colours. They help in stimulating emotions and feelings related to touch, taste, or smell. A proper composition of a food photo should influence the customer as strongly as possible to stimulate appetite and craving. Droplets of water sliding down a glass of drink are to awaken a real feeling of thirst in the customer.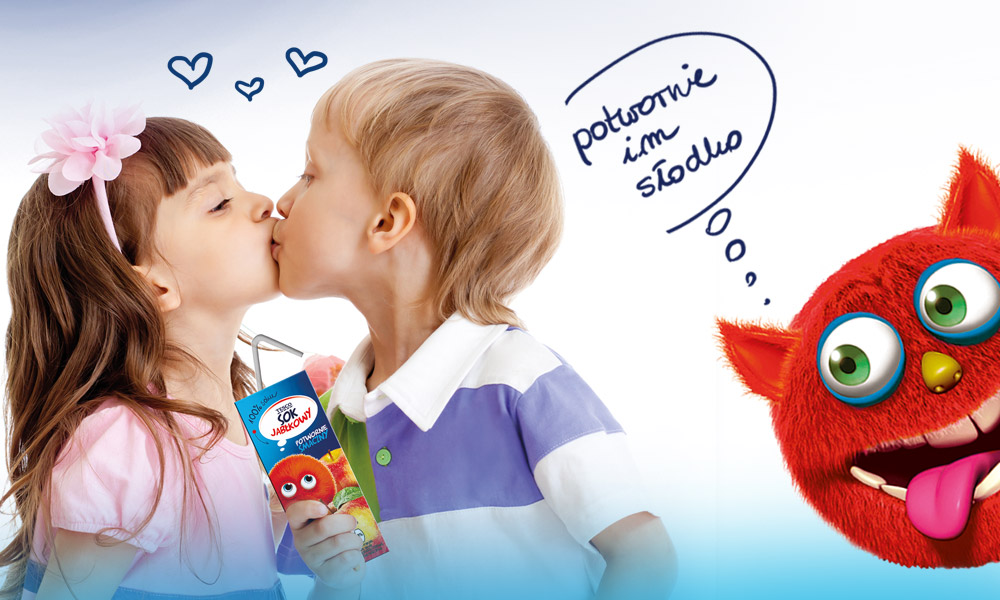 Photo sets demand the highest degree of creativity. It is a well-planned space full of expression with surprising solutions that tell a particular story in the background. Style, scenery, and scenario are the basic elements. They have to draw the customer's attention, surprise them, and engage. The synergy of the photographer's professional experience, creativity, and knowledge are the key to success. It is worth, then, to use the services of a professional photographer.
Commercial photography is an integral part of our activities. We have great knowledge and experience in the photography of food, clothing, cosmetics, and pharmaceuticals. We offer comprehensive brand building and also building the trust and loyalty of your customers. Each project is treated individually. We pay special attention to make the packaging, graphic parts on the products, advertising photos, and other elements of corporate identity strategy consistent. We want them to reflect the market needs and create a clear marketing message.
Branding strategy supported by professional photography provides a significant market advantage. It allows the brand to remain in the customers' memory and to build a long-lasting relationship, which creates an easy path to success.