Jesteśmy tango,
agencja brandingowa.
Inspiruje nas
Nasze działy
Creation
design made to measure

we are creative,
we create new solutions,
we are looking for fresh trends,
and we have passions.
Photography
photography in the service of design

First, we use light to sculpt, then we use mood as seasoning, and at last, we do our best to show the most intriguing and unusual side of the product.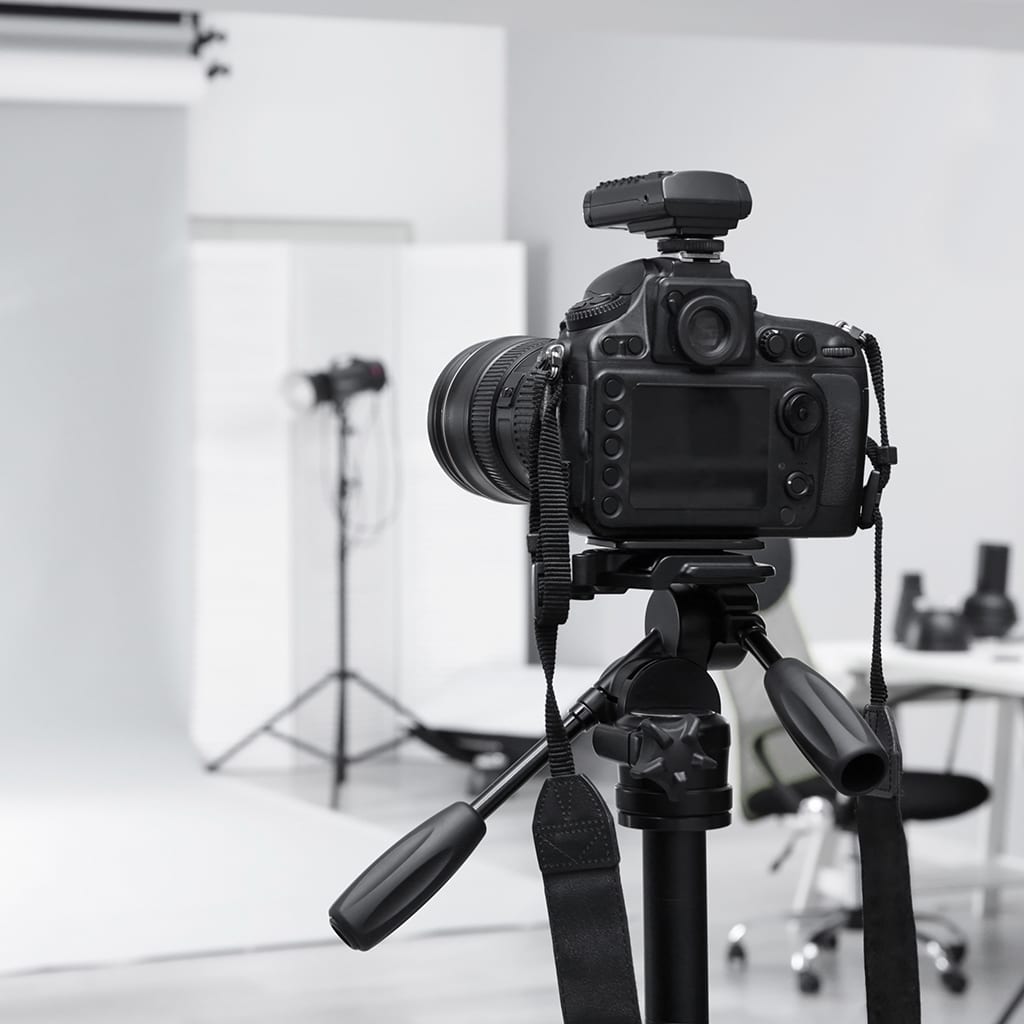 DTP
well-acquainted with printing

We are experts in printing. We are familiar with the latest technological solutions and actively participate in the process of their implementation. To our clients, we always suggest the best solutions, while also supervising their proper implementation.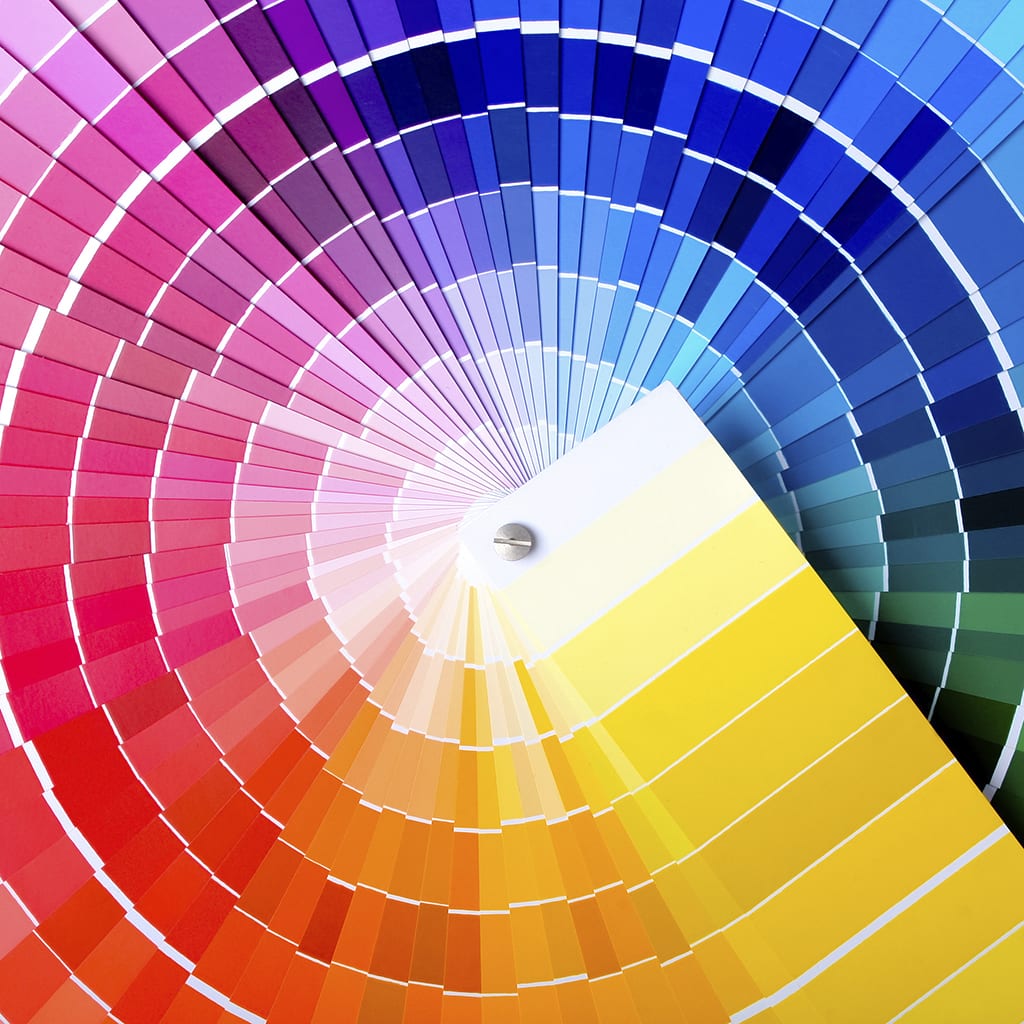 Production
production and logistics

We know everything there is to know about printing. We produce packaging and job printings as well as prepare designs for printing. We coordinate the project at every stage by creating the packaging structure, choosing materials and finishing, and selecting the technology. And besides all of that, we handle logistics as well.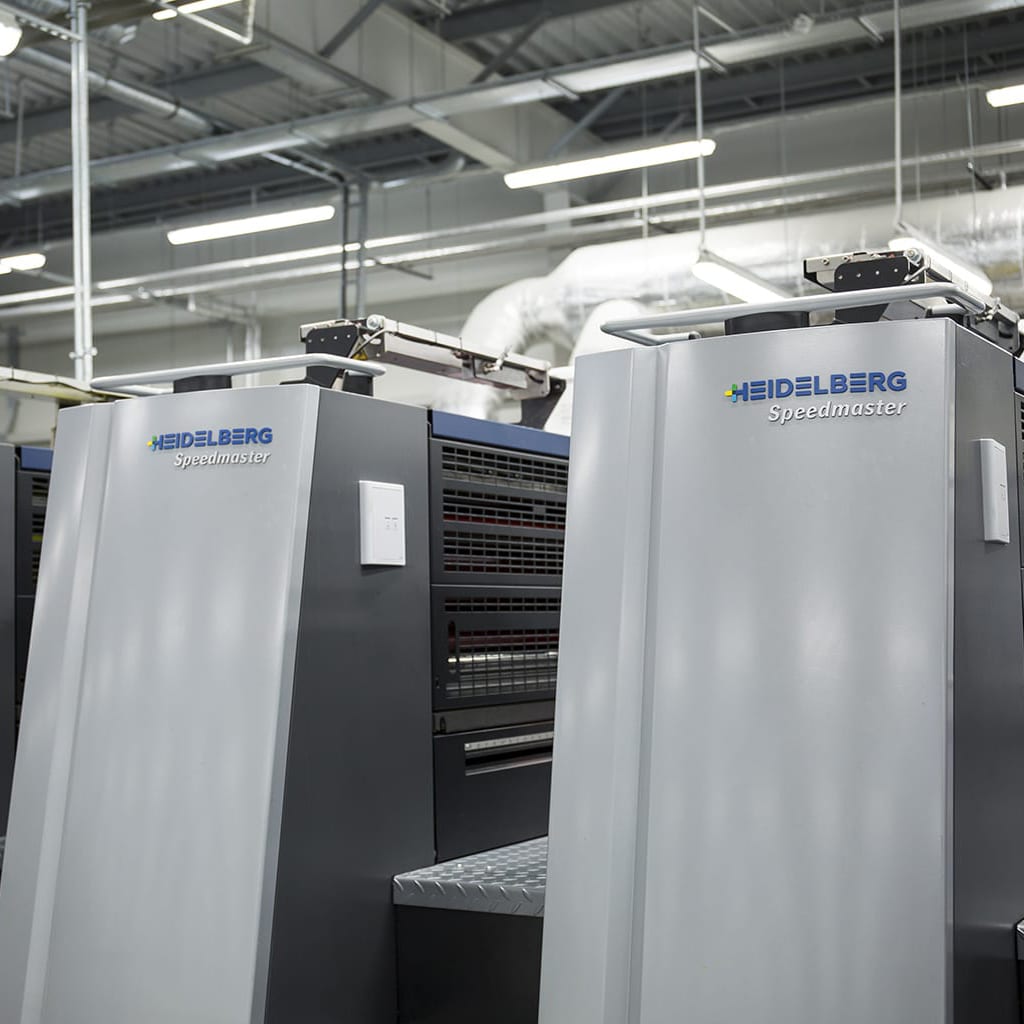 Prototyping
prototype workshop

We are capable of creating packaging prototypes even during the creative design phase. The prototypes can then be used for marketing research and logistics tests, long before the proper production actually begins.
E - marketing
personalised online activities

Based on e-marketing strategies, we conduct integrated online activities, aimed at increasing brand awareness and recognition, as well as increasing sales.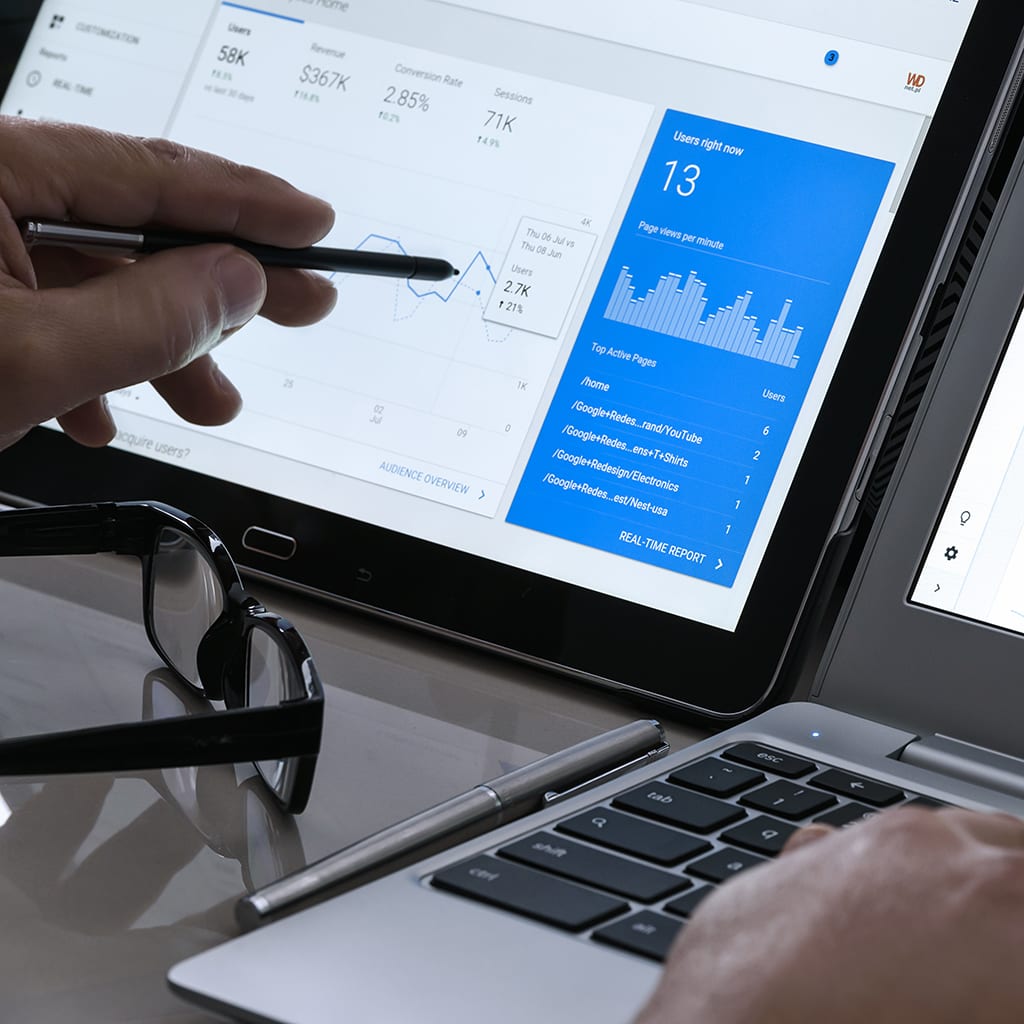 Nasi klienci